1 Top-Rated Open Source Email Clients for Apple iPad (2023)
Reviews, comparison, screenshots and more for the 1 top-rated open-source email clients for Apple iPad.
Written by
Forward Email
Team
Apple Mail
Apple Mail is a closed-source and proprietary email client for Apple iPad. The official description from its website says, "Mail is an email client included by Apple Inc. with its operating systems macOS, iOS, iPadOS and watchOS... With Mail on iCloud.com, you can send and receive email from your iCloud Mail account using a web browser."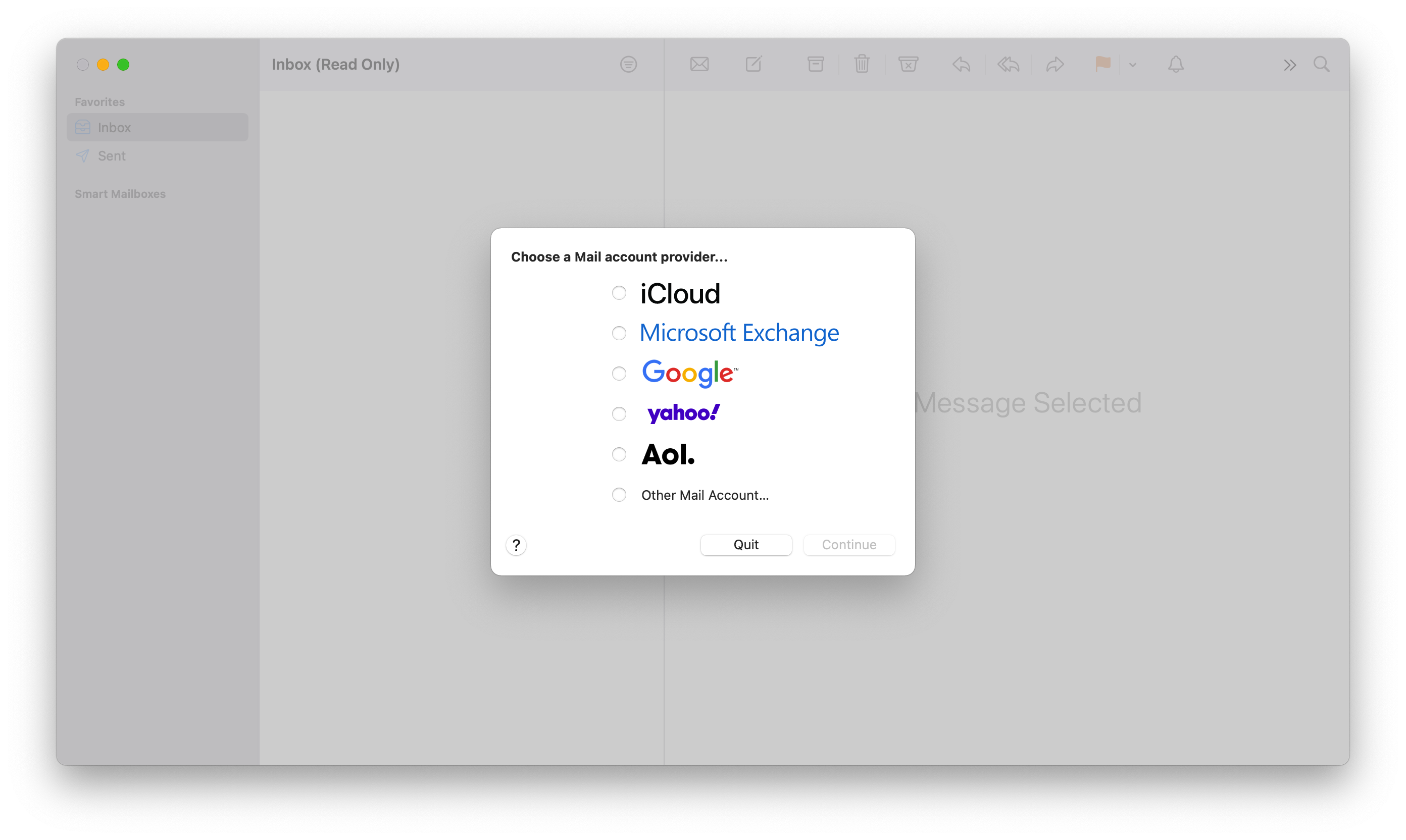 Email Client Comparison
| Name | Description | Screenshot | Platforms | Language | Website | Wikipedia |
| --- | --- | --- | --- | --- | --- | --- |
| Apple Mail | Mail is an email client included by Apple Inc. with its operating systems macOS, iOS, iPadOS and watchOS... With Mail on iCloud.com, you can send and receive email from your iCloud Mail account using a web browser. | Screenshot | | Proprietary | Website | Wikipedia |